Ingredients you should avoid for acne-prone skin
Generally for people with acne-prone skin, you want to avoid ingredients that fall into these two categories:
ingredients that could potentially clog pores
ingredients that are sensitizing and irritating to the skin
Comedogenic ingredients
You've probably heard of comedogenicity ratings, which is basically a scale from 1-5 for ingredients and how likely they are going to clog pores and potentially cause acne. While this scale may be useful as a rough indicator to see which ingredients in your products may be breaking you out, it is not full-proof and is flawed in its methodology. Check out this blog post from Michelle (from Lab Muffin Beauty Science) which goes into detail about why comedogenicity ratings aren't the end all be all guide to determining which ingredients will definitively cause acne. 
In any case, here are a list of some ingredients you may want to avoid if you have acne-prone skin. 
Heavy oils such as coconut oil, avocado oil, almond oil, soybean oil
Lanolin (thick secretion derived from sheep skin) 
Ingredients that are mistakenly categorized as bad for acne-prone skin but can in fact be beneficial and not pore clogging: 
petrolatum, mineral oil
silicones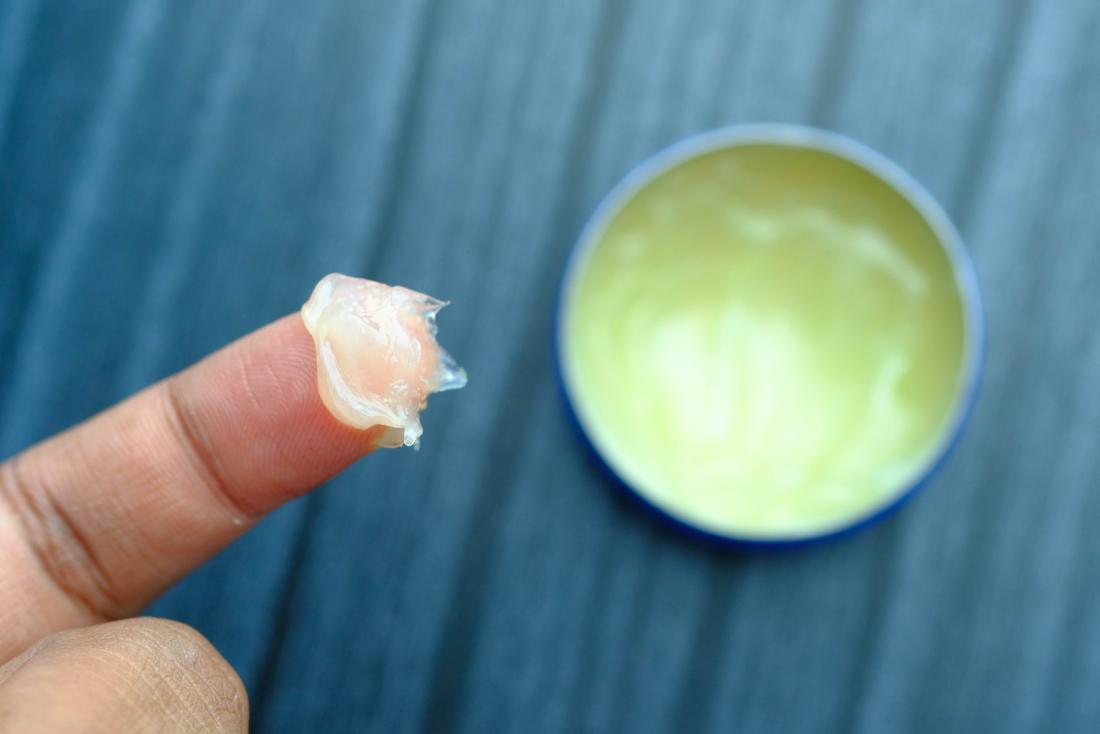 Sensitizing ingredients 
Sensitizing ingredients are potentially irritating to the skin. It is important to note that although an ingredient could potentially be sensitizing to the skin, the concentration of the ingredient used in the overall formulation is what will determine how irritating it will be.
A good example of a highly sensitizing ingredient is alcohol. There are many two main types of alcohols used in skincare - some are fatty alcohols (e.g. cetearyl, cetyl, stearyl alcohol) which can be quite moisturizing and some are simple alcohols (e.g. SD alcohol, Alcohol Denat). Simple alcohols are used to thin out a formula to make it feel light on the skin, as a preservative or increase the penetration of certain ingredients. Ingredients such as denatured alcohol tend to get a bad rep and people will throw out a blanket statement that all alcohols are bad. In fact, most ingredients at a very high concentration will be irritating and sensitizing to the skin - even "great" ingredients such as niacinamide, vitamin C. TLDR: these ingredients aren't necessarily bad or highly irritating when its in a well-balanced formulation. It is helpful to be aware that these ingredients could be potentially irritating, so use this list of sensitizing ingredients as a rough guideline only:
Fragrance
This is highly debated in the skincare community, but in general fragrance is fine for most people to use. Unless you have a fragrance allergy or you know that your skin is highly sensitive to fragrance, there is no reason to avoid all skincare products with fragrance in them. Artificial fragrance tends to be safer and less irritating than "natural" fragrance. Fragrance is also less likely to cause irritation in wash-off products/products with short contact application. 
Fragrance ingredients:
Alpha isomethylionone
Amyl cinnamal
Amylcinnamyl alcohol
Anisyl alcohol
Benzyl alcohol
Benzyl benzoate
Benzyl cinnamate
Benzyl salicylate
Butylphenyl methylpropional (Lilial)
Cinnamal
Cinnamyl alcohol
Citral
Citronellol
Coumarin
Eugenol
Farnesol
Geraniol
Hexyl cinnamal (Jasmonal h)
Hydroxycitronellal
Hydroxyisohexyl 3-cyclohexene carboxaldehyde (Lyral)
Isoeugenol
Limonene
Linalool
Methyl 2-octynoate
Evernia furfuracea (Treemoss) extract
Evernia prunastri (Oakmoss) extract
Alchohol 
As mentioned earlier, be mindful about the type of alcohol in the product as well as the concentration of it in the product. Avoid using toners that are high in drying alcohols (although nowadays these types of toners are not as common). 
Essential Oils
Essential oils are arguably the only exception when it comes to ingredients you really should avoid for acne-prone skin. Essential oils are fragrant oils that are used to create a sensorial experience in your skincare as well as imparting potential benefits to your skin. Essential oils can be highly sensitizing and irritating to the skin - especially all citrus oils and mint oils. 
Read this blog post from Paula's Choice, which goes in depth about why essential oils are not great for your skin - period. 
Here are some essential oils you should avoid in your skincare: 
clary sage oil
eucalyptus oil
geranium oil
ginger oil
jasmine oil
lemongrass oil
neroli oil
oregano oil
patchouli oil
bergamot oil 
rosemary oil
sage oil
sandalwood oil
ylang ylang oil
Leave a comment